In Pop We Trust


A Three Legged Dog is a french brand for modernized psychedelic scarves/handkerchiefs. For the first collection, ATLD pays tribute to pop culture by creating silk portraits of iconic artists such as Amy Winehouse, Michael Jackson, Rick Ross, Kanye West... What makes them unique not only the silk's quality and work, but also the colours and shapes of a timeless image created. Pure rise of ego trip or rebel generation, "In Pop We Trust" is the theme name given to this french craftsmanship.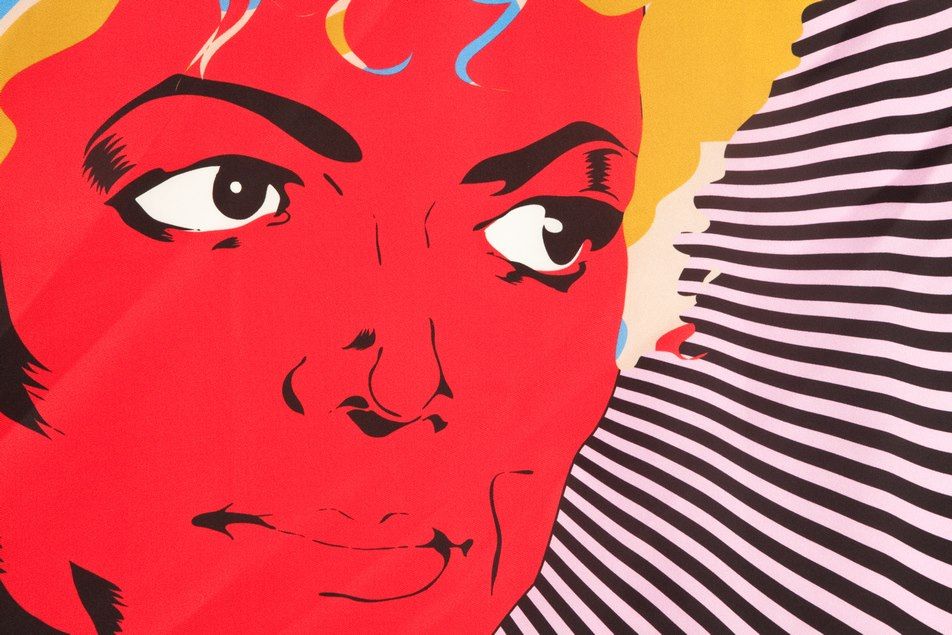 Michaël Jackson,
pictures by atld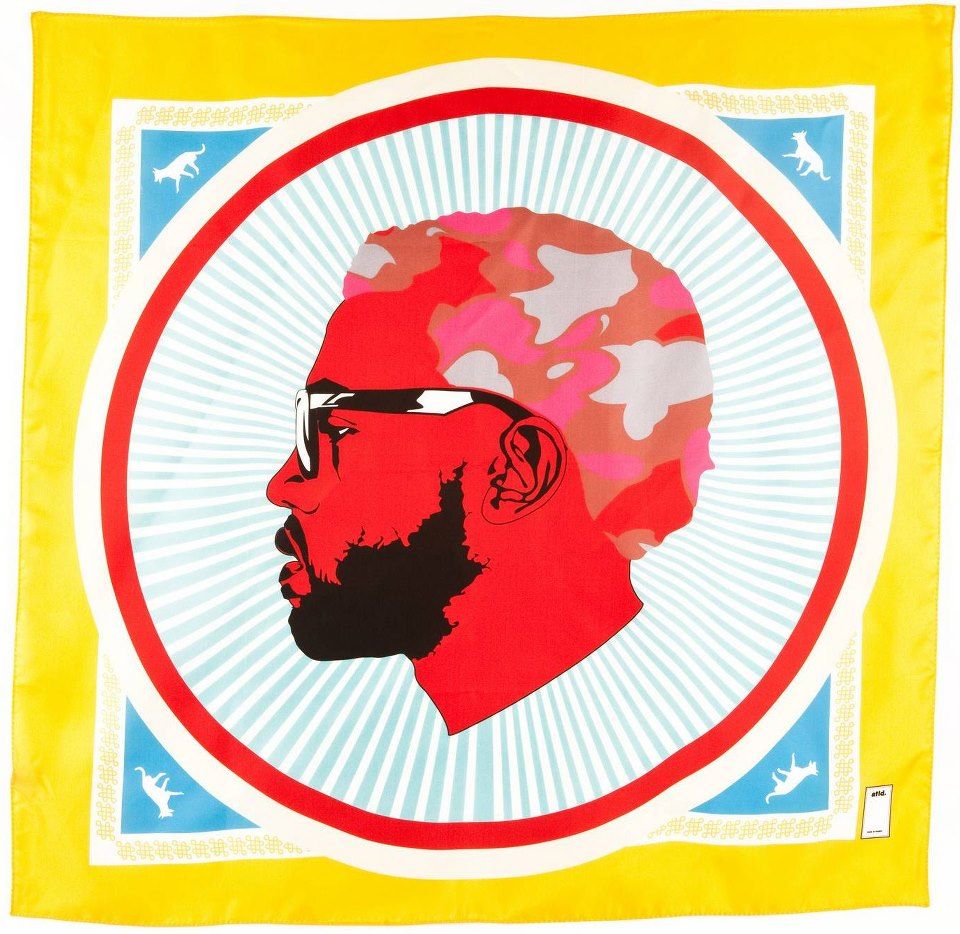 Kanye West
Amy Winehouse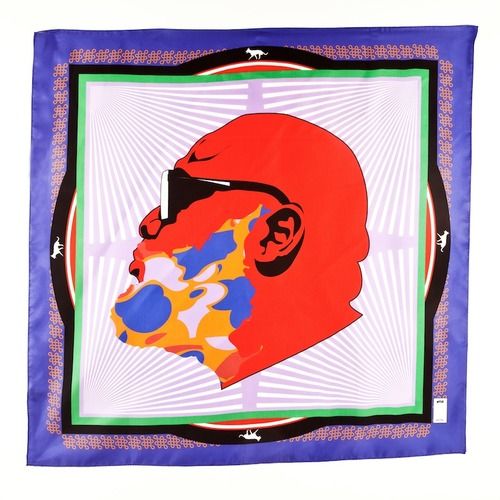 Rick Ross
Maison Martin Margiela with H&M,
The French fashion house Martin Margiela is in collaboration with H&M & launches their collection in selected stores worldwide on the 15th of November 2012.
Here's a sneak peak video & some pictures from the look-book!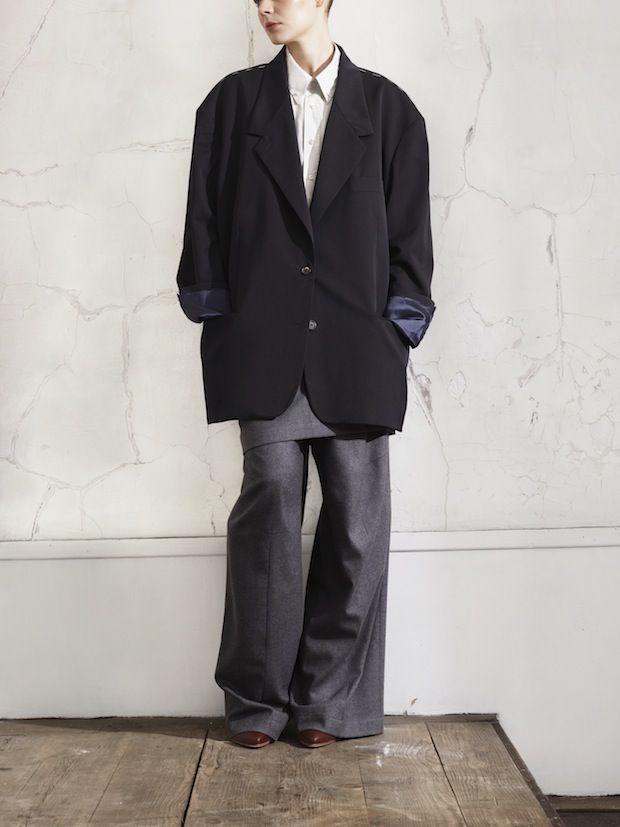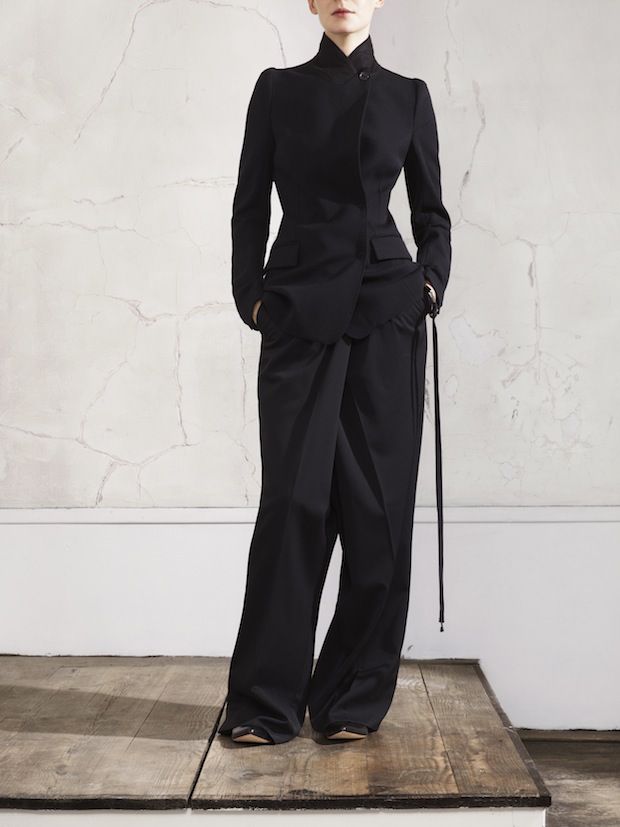 L&C