Jeffrey Campbell Shoes
have been notable in fashion, with their uncommon vintage style and runway flair. Why is everyone so obsessed with the JC shoes? What makes them so wanted and out of stock all the time? We decided to write about the distinguished styles, an overview of Campbell's shoe collection over the past two years. But since there are more than a 100 pictures/styles of shoes, the pictures were randomly selected. For the official Jeffrey Campbell site,
click here.
We notice snake skin, compressed/short heels, classical colours.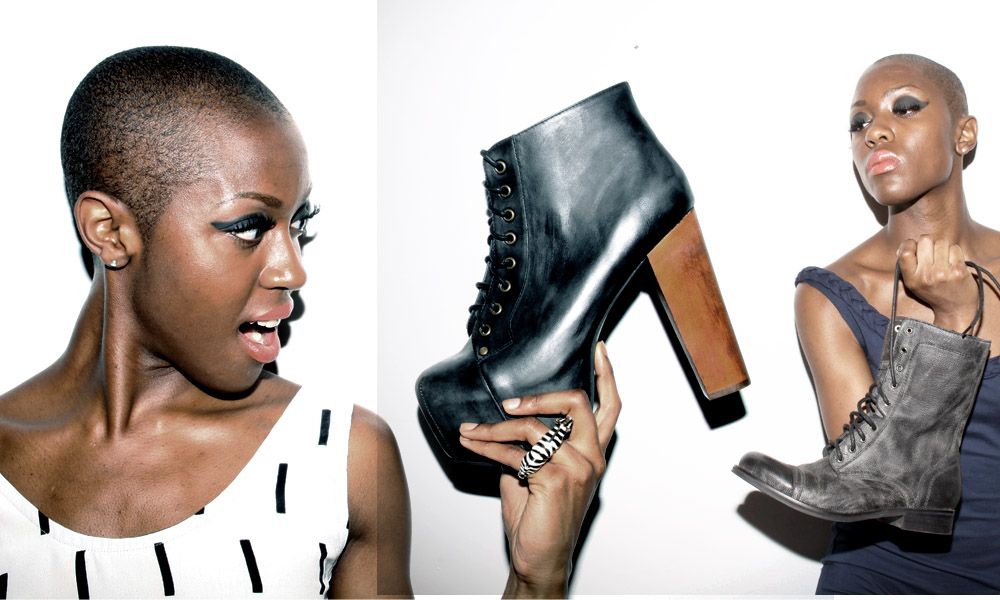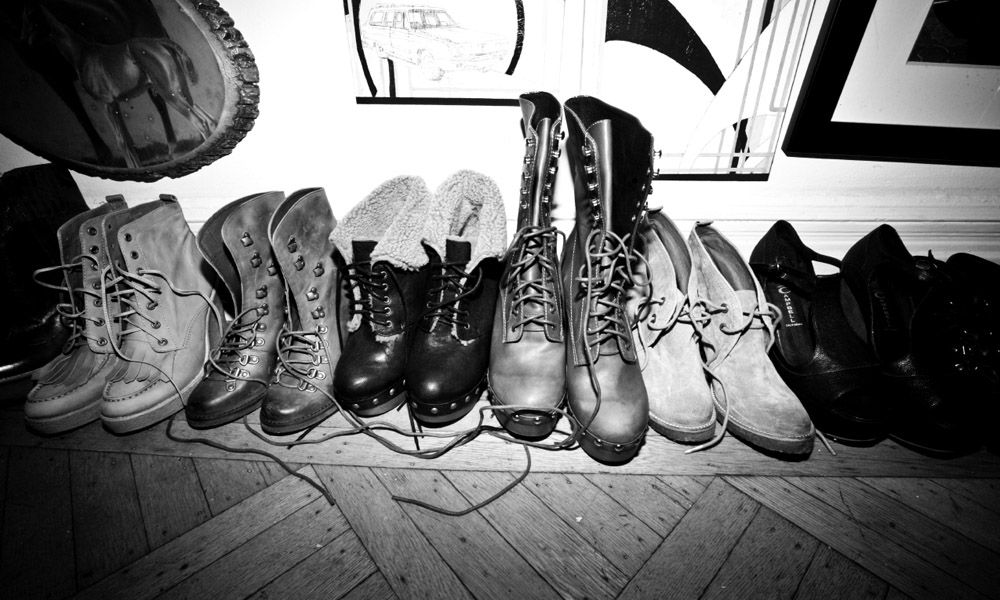 Leather and dark colours since it's a winter collection.
Pink Friday September 23, 2011
A lot of chamois leather.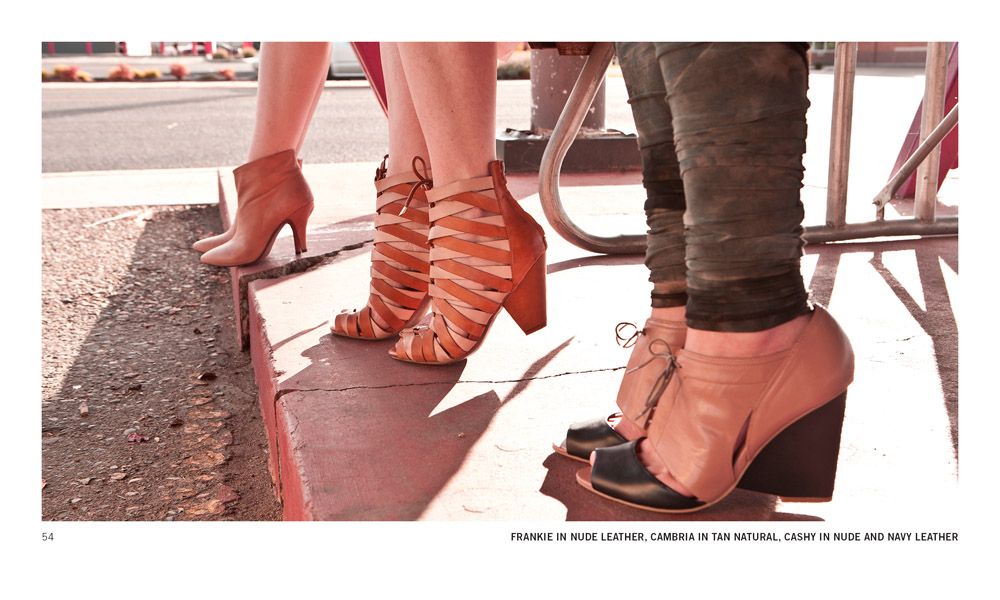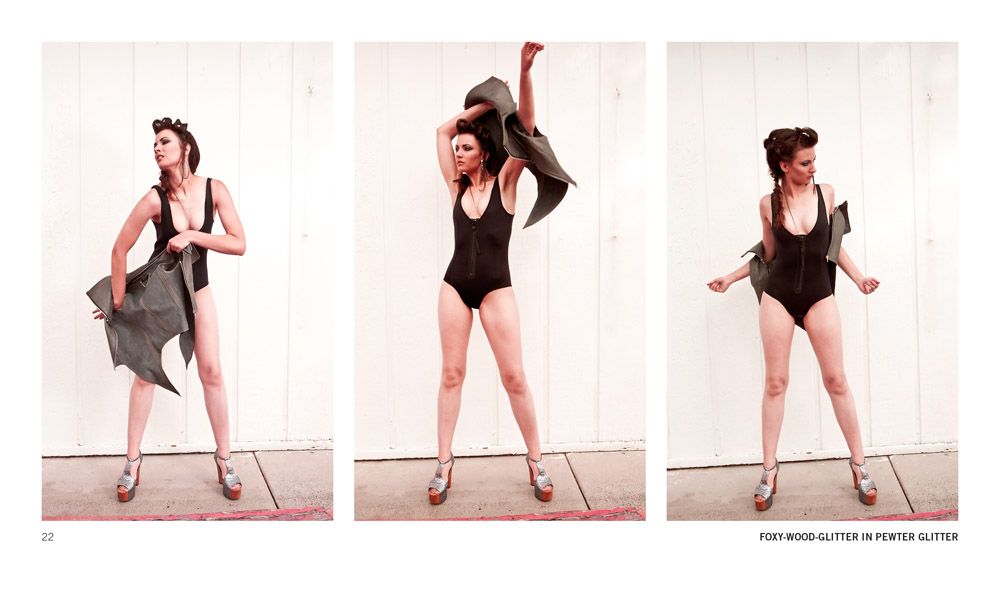 Light colours as beige, white, baby pink, flowery and silver/glitter.
Wouldn't It Be Nice/The Damned
- Sp/2012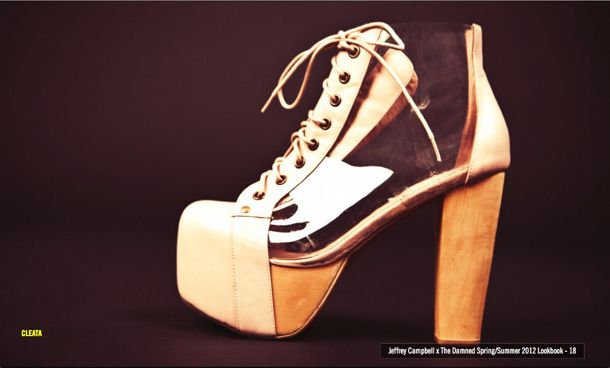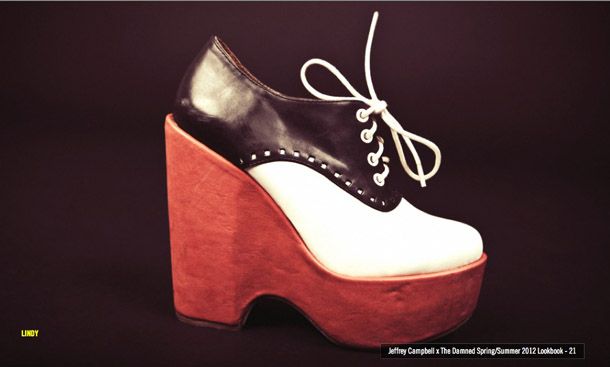 Here appears the transparency, wood heels, no-heels, studs and leather.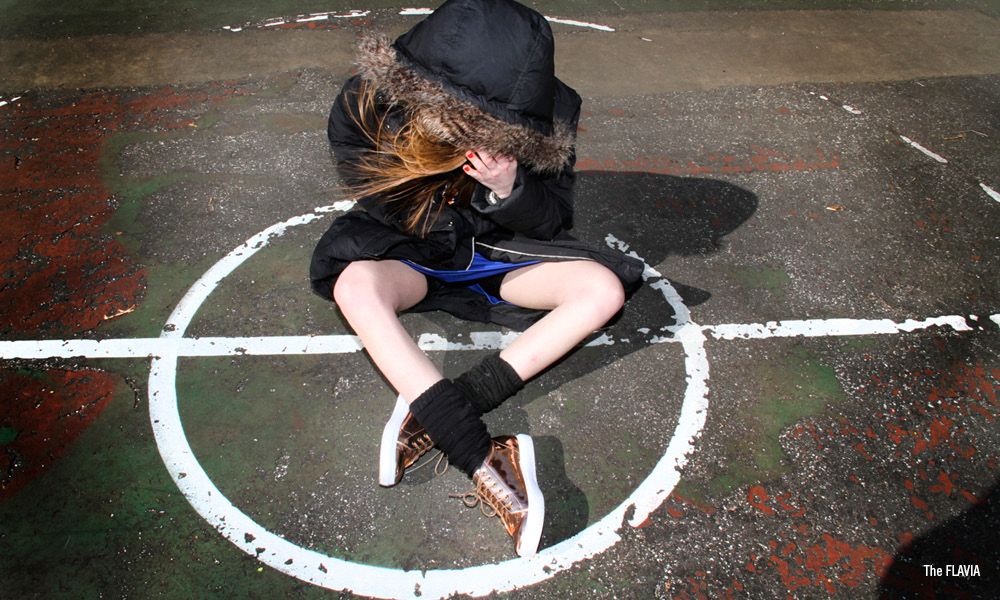 This collection is full of sneakers.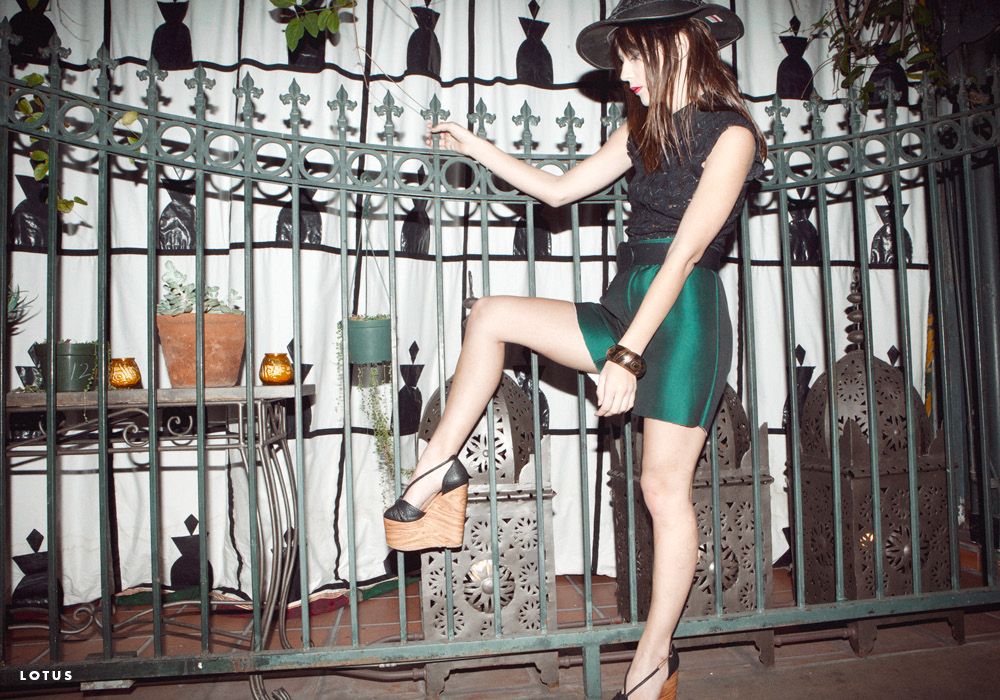 The dreamy colors(grey, pink, blue) & the leather flashy red.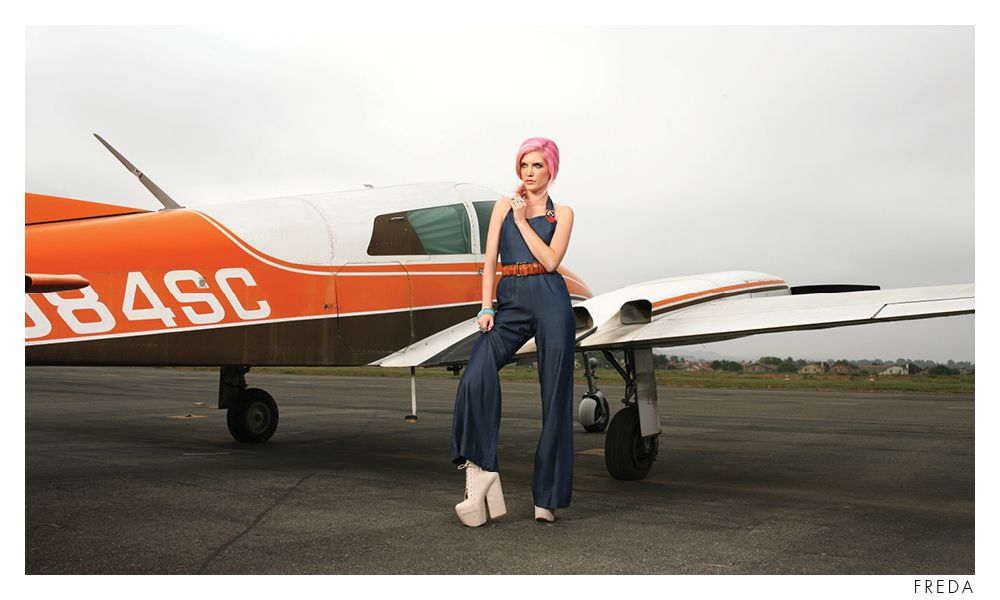 Very variant collection, edgy style, sophisticated flats, buckle short boots, and the huge heels.
But recently, we notice the change in the collection... A more edgy, minimalistic, studded heels and flats.


Yes, one of the reasons girls have been addicted to these shoes are their wide range of colours and their unique style. The Lita Shoe, for example, has over 68 colours. What's not to love about that? As I was doing some research on the reviews for these shoes, almost all the girls thought that these shoes deserve a 5-star rating. From the comfort to durability, the material quality & the craftsmanship, Jeffrey Campbell shoes, overall, is one of the best rated footwear.
This is a selection of shoes recently in demand that you might like ... The links will lead you to the page where the items are sold!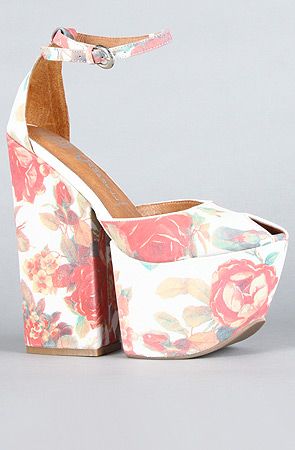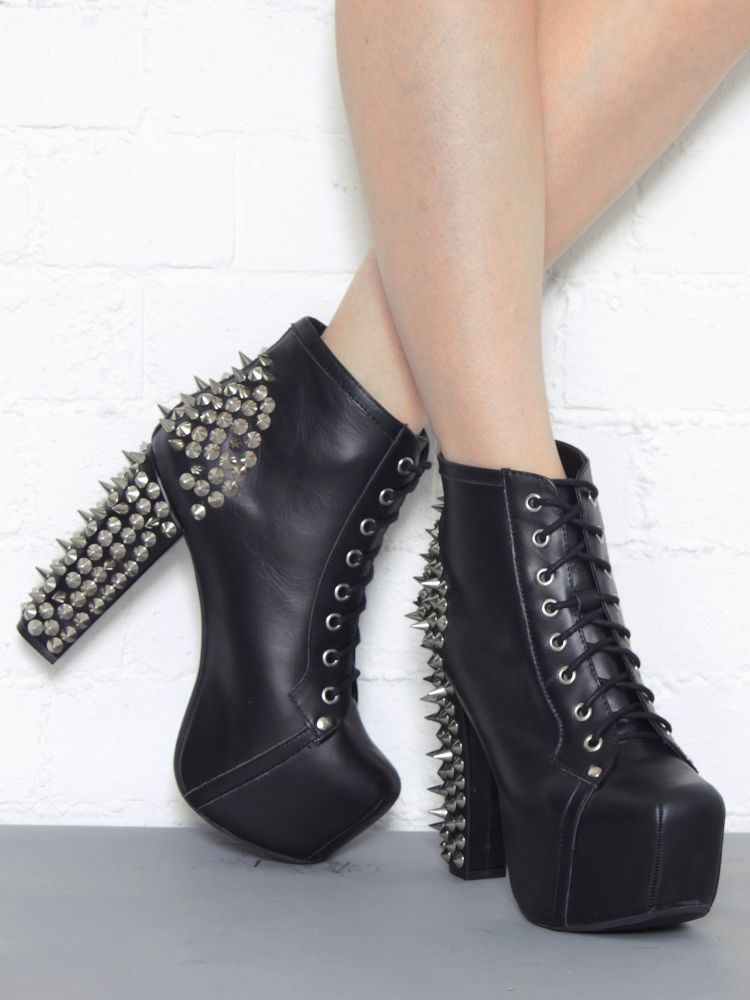 L&C
All the pictures belong to
Jeffrey Campbell Shoes
.