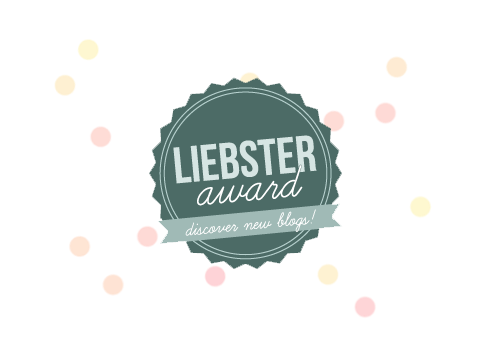 Hey everyone! Anna from
Fashion From My Closet
nominated us for the Liebster Award! And since blogger awards are a fun way to get to know other bloggers/each other, we knew we had to participate! (we got to know Anna a little better/thank you?)
The Liebster award is given to up and coming bloggers who have less than 200 followers.
What is Liebster?
Liebster is German and means sweetest, kindest, nicest, dearest, beloved, lovely, kind, pleasant, valued, cute, endearing, and welcome.
In order to accept the award and display the badge on your profile - here are the rules:
1. Each person must post 11 things about themselves.
2. Answer the questions that the tagger set for you.
3. Create 11 more questions to ask the bloggers you've tagged to answer.
4. Choose 11 bloggers (with less than 200 followers) and link them in your post.
5. Go to their page and tell them.
6. No tag backs!
We decided to skip the first part because we thought that 22 answers would be a lot.
Questions asked by Anna.
1.
What is your number one must-have fashion item?
L: For the moment, my must-have fashion item is Céline Luggage Mini, Spring 2013.
C: Alexander McQueen's De Manta Studded Leather Tote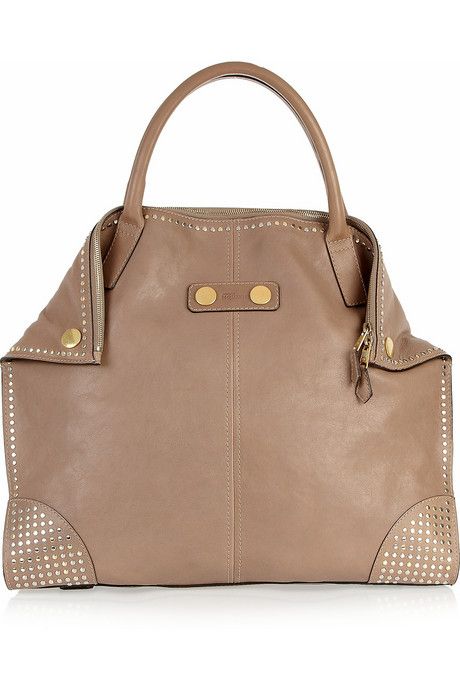 2.
What fashion blog/website do you find yourself visiting everyday?
L: Since I do a lot of research on fashion mostly for inspiration, I always come across fashion blogs. One of my recent discoveries that I really like is:
Street Peeper
.
C: I've always been a reader of The Blonde Salad, it's part of my daily routine
3. What are your favourite TV shows?
L: Some of my favourite TV shows are: Pretty Little Liars, Family Guy, Vampire Diaries, Misfits...
C: We pretty much like the same shows. I also adore Revenge
4. If you could go to any country in the world, what would it be?
L: Right now I have Langkawi, Malaysia on my list since it's starting to get cold.
C: Definitely Australia, I've been obsessed for a few years to be honest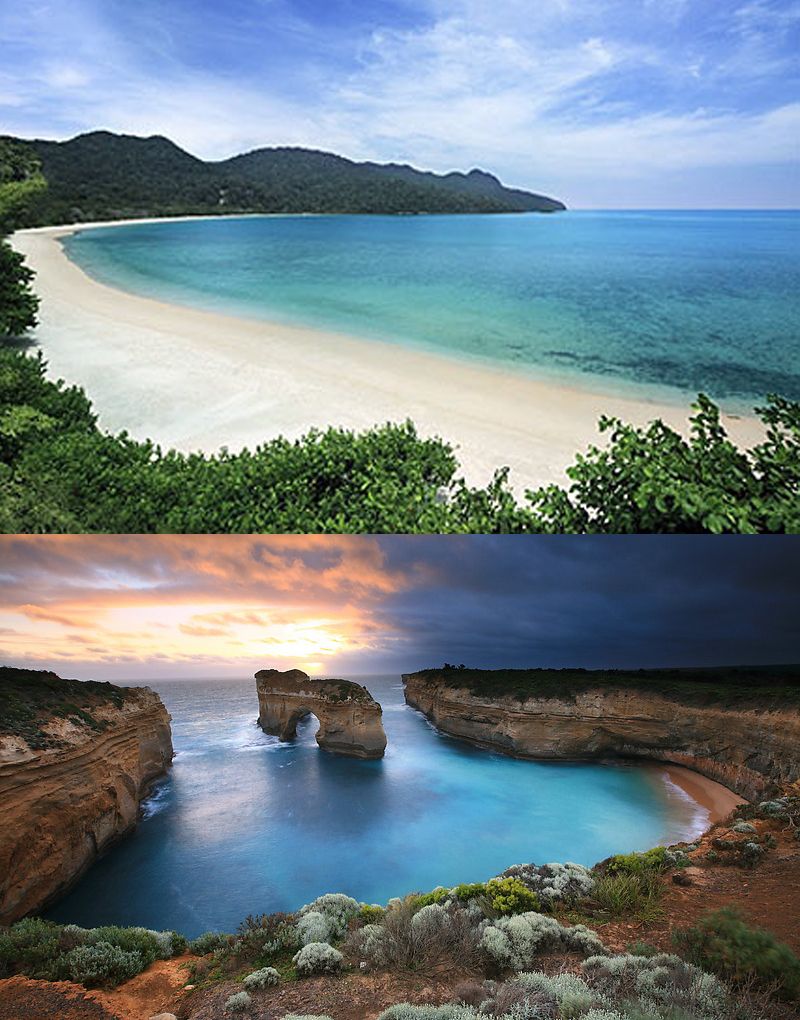 5. What is your favourite makeup trend for fall/winter?
L: I'm loving dark lips colors for this season: bold reds, deep burgundy, dark wine...
C: I'm not really a make-up person, but I think Fall is about dark colors
6. If you won a $10,000 shopping spree, what stores would you go to?
L: I certainly wouldn't spend it all in one place, in one day! I think I'd buy the items on my wish-list and that would be from many stores.
C: I agree, I would probably stop by a lot of online shopping sites, Nasty Gal would definitely be one of them
7. When did you start getting invested in fashion?
L: The day I was born!
C: I probably got it from my mom, she always cared about the way I was dressed, so then I started caring about the way I'm dressed too, that's how she raised me.
8. What is one of your biggest dreams?
L: One of my biggest dreams is to work for Teen Vogue.
C: Carrie Bradshaw's shoe closet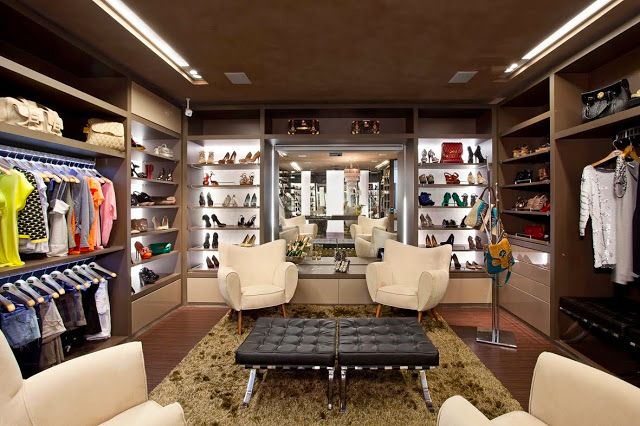 9. What do you like most about fashion?
L: What I like most is how fashion is an international language, it gives other people an image of who you are.
C: It's a way of expressing yourself & it says so much about you and your personality.
10. If you could have any celebrity's closet, whose would it be?
L: It's really hard to choose one celebrity's closet, so I'm skipping this one.
C: It's a hard one, I guess it would have to be a mix of several closets!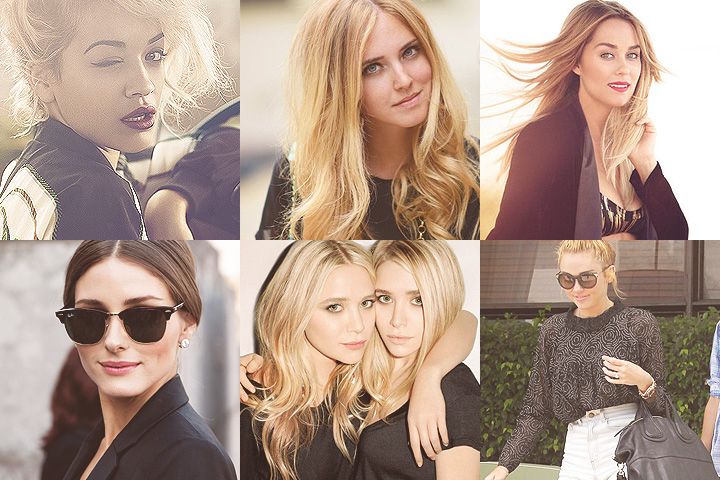 11. Where do you see yourself in 10 years?
L: I'd be 30 by then, anything can happen. But surely I would have achieved one of my goals.
C: I don't even know what I'm doing tomorrow! No, really hopefully somewhere related to fashion
Questions for 11 lucky bloggers.
1. How do you define your style in one word?
2. Who is your fashion icon?
3. What's the one makeup item you can't live without?
4. What is your dream pair of shoes/heels? Or What's the most comfortable stylish pair of shoes you own?
5. What do you do in your free time?
6. What sports do you practice to stay in shape?
7. What is your dream job?
8. If you just won $10000, what's the first thing you'd do/buy?
9. Why did you start your blog?
10. Name on of the best articles you've ever read on a blog.
11. What is your worst nightmare?
11 lucky bloggers: