Christmas is coming (well according to every shop in downtown Montreal, it's coming soon) & we've decided to select a few items (accessories and shoes) for this season's wish-list!
Mara and Mine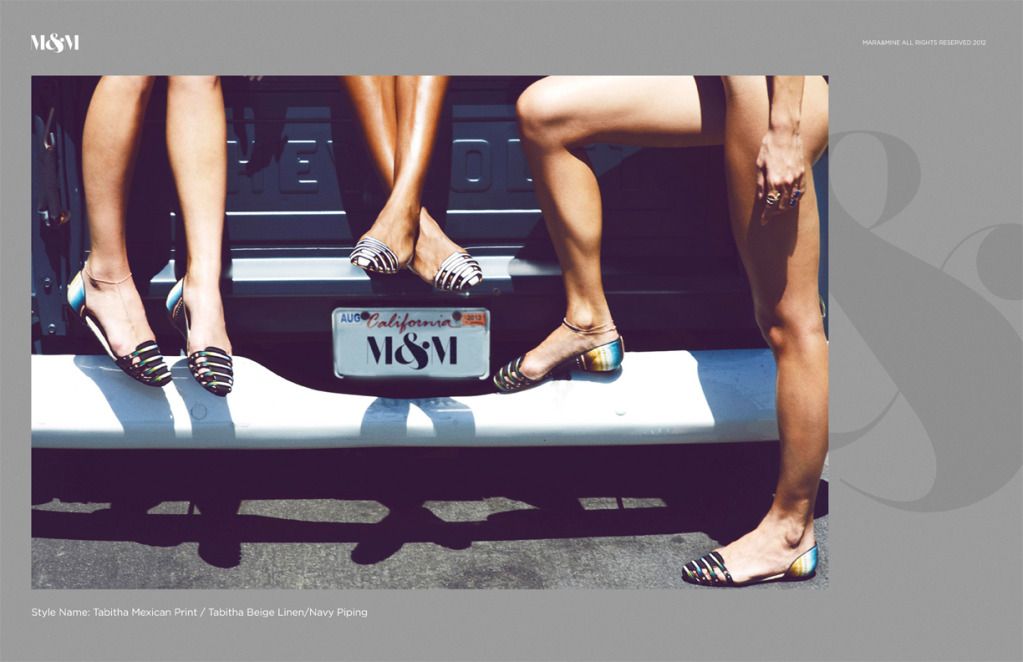 pictures by

Mara&Mine
Made in Los Angeles, Mara & Mine have a blend of modern distinctive designs remaining functional/flat & feminine.
David Yurman
Here we've got the David Yurman bracelet, selected amongst the Cable Classics of his wide collection.
House of Lavande
What is so interesting in House Of Lavende is that you can send them a picture of your outfit or call them and talk to a stylist, which will help you: they'll accessorize your outfit & they'll put together a vintage costume wardrobe that is chosen according to your lifestyle.
Erica Weiner
Erica Weiner's jewellery is unique & handmade in NYC.
Vlieger & Vandam
At first sight, these clutches looked different from any normal clutch. To start with, they are three-dimensional. I was surprised to get to know that Vlieger & Vandam bags are being exhibited worldwide & are part of the permanent collections in the Museum of Modern Art in New York, the Design Museum in Helsinki and the Museum of Bags & Purses in Amsterdam (near their workshop).
Turns out these bags have made it to hollywood. Check out the site here!
Alexander Wang
We all know the studded-bottom shoulder bag. Rockie is one of the items on this christmas's wish list! The bag exists in some of this season's colours: black, mustard, purple haze & oyster/beige.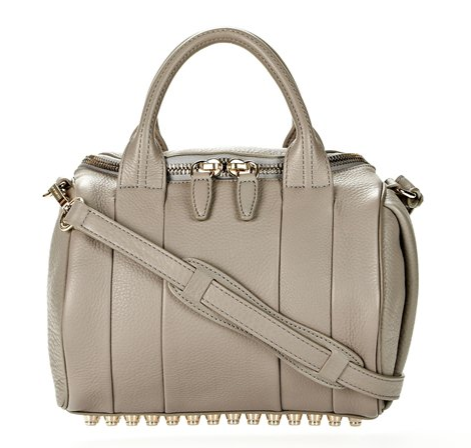 pictures by

AlexanderWang
L&C