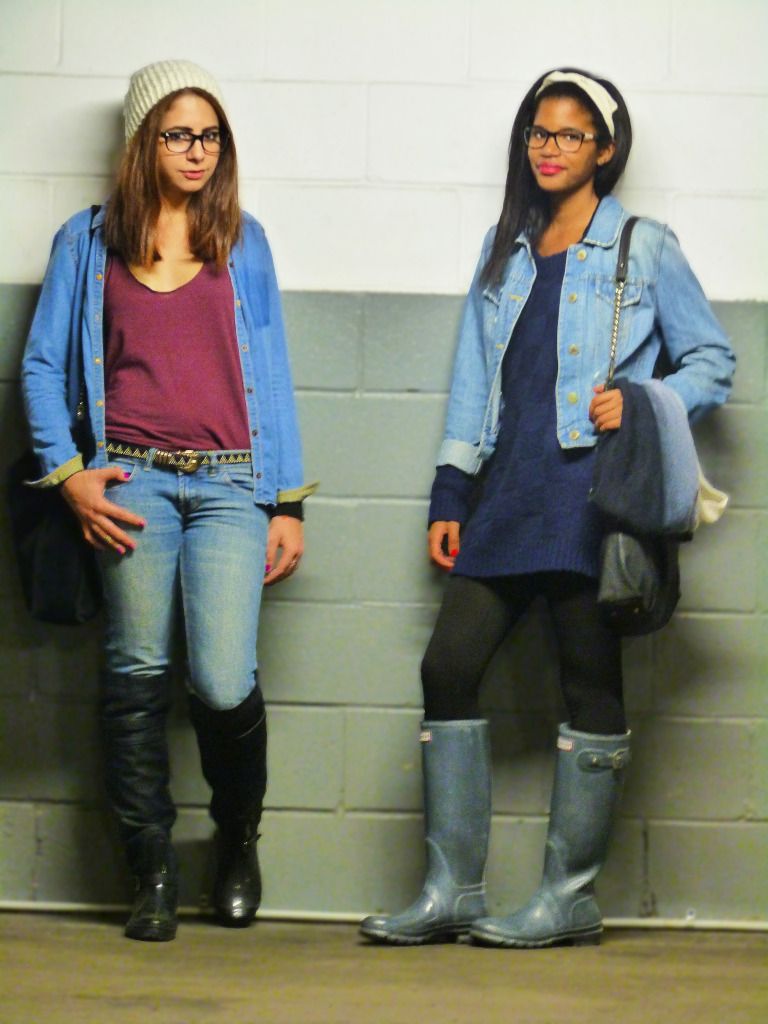 As we look back on this week, we realize we've been mistreating the blog a little bit; this week has been a bit busy, one of us had mid-terms. We finally got some time this weekend and enjoyed the last Halloween celebrations. We've been luckier than New York and the rest of East Coast -hope everyone is safe!-, the hurricane was more soft in Montreal, all we got was a little more wind than usual & of course...Rain!
Perfect occasion to wear our wellies; comfortable and your feet are not wet. We had to take pictures inside though, because it was more convenient!
Hope you all had a great weekend.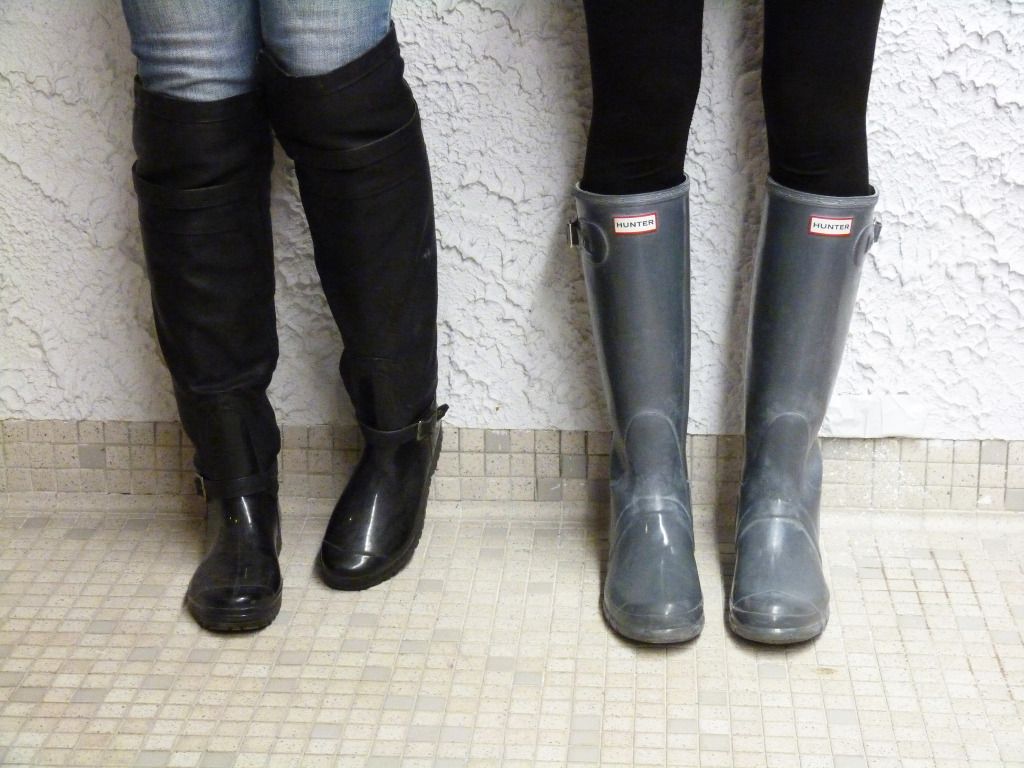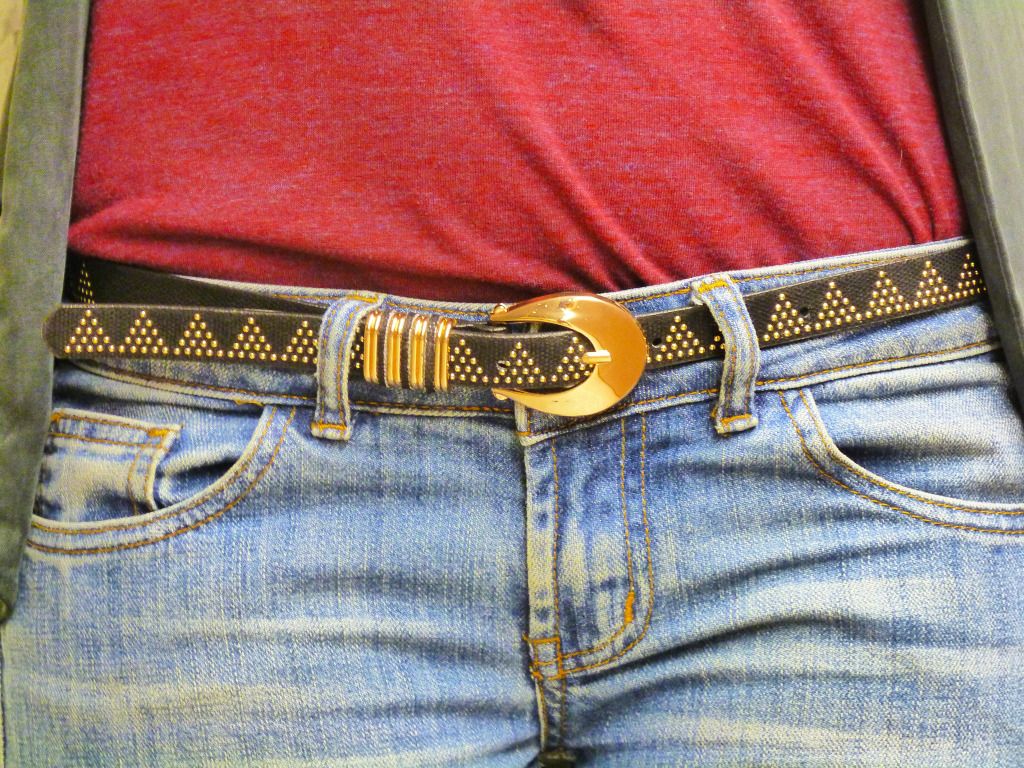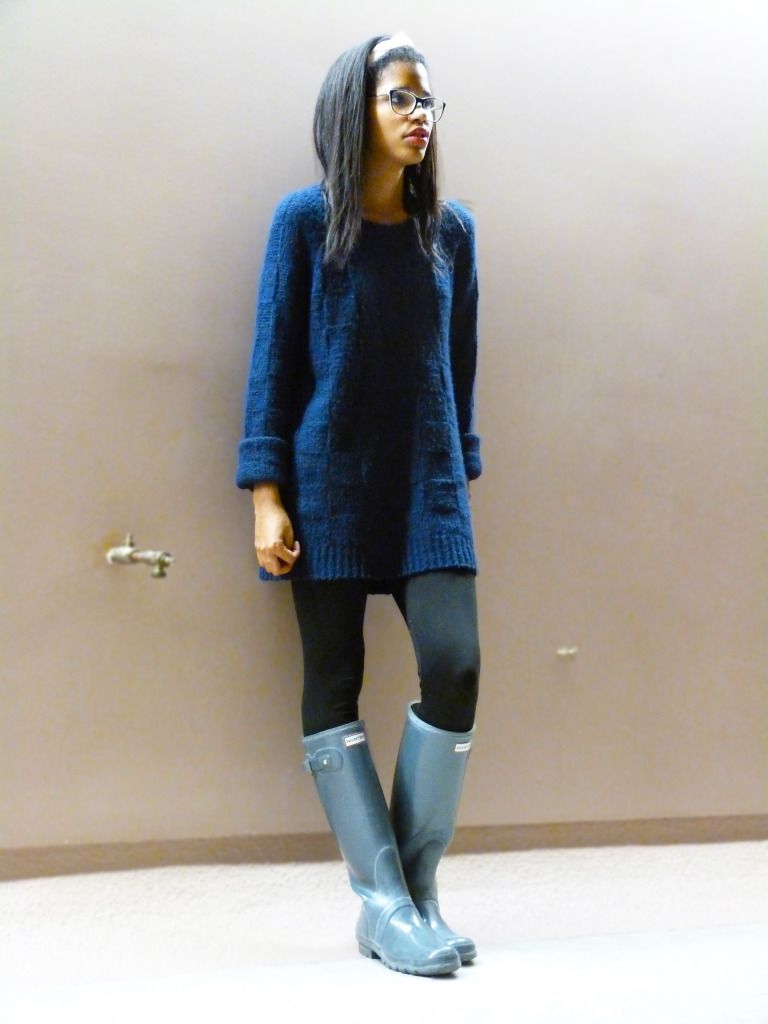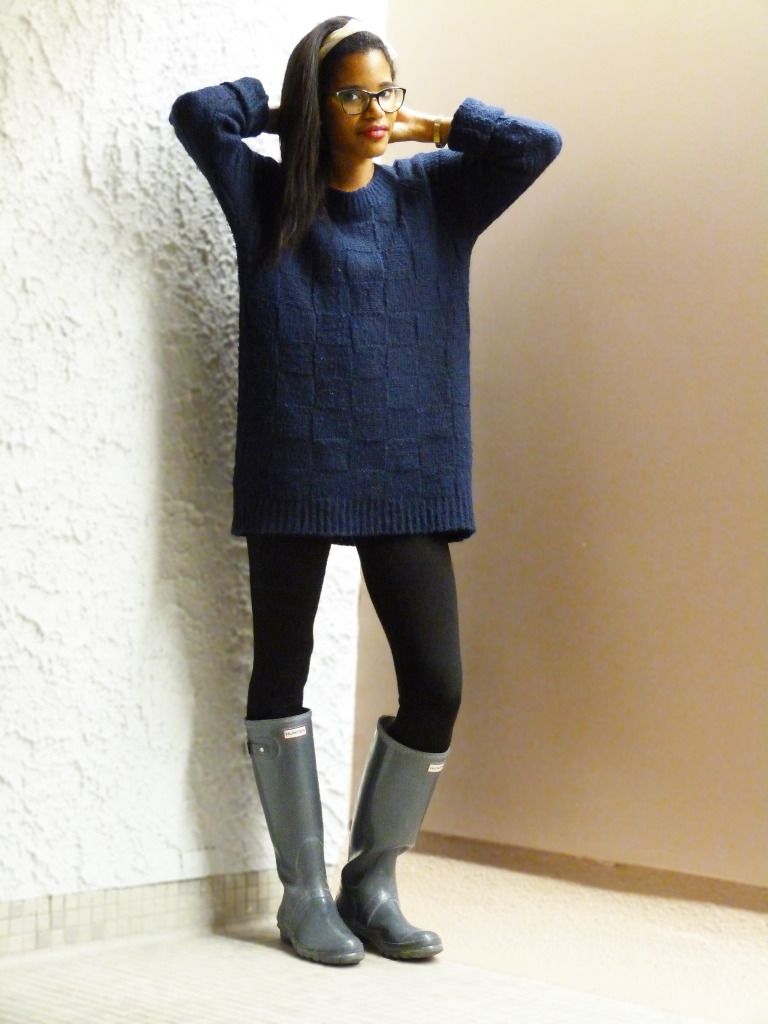 L was wearing
American Apparel Tank Top
Hurley Jeans
Nasty Gal Belt
Steve Madden Rain Boots



C was wearing
Urban Outfitters Dress
Hunter Rain Boots
Urban Outfitter Bag

L&C