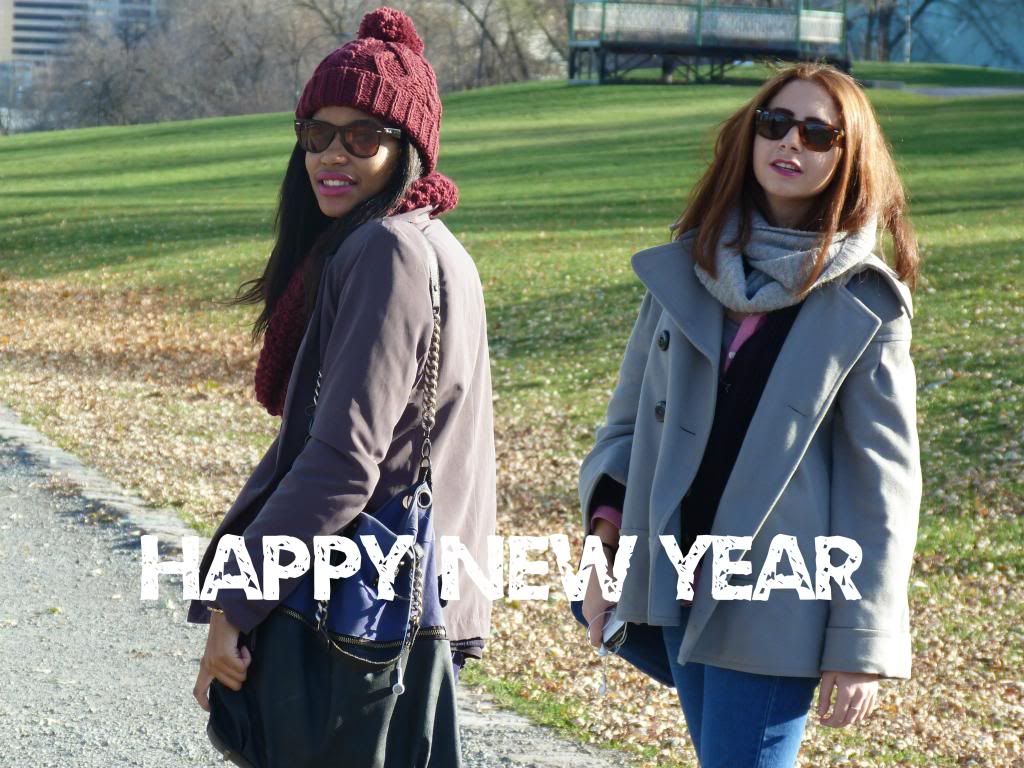 Here's a little recap of our
Babes in Velvet
year!
The blog was created on 29/04/2012.
We started posting regularly, 3 times a week, only since October (3 months ago). Our posts are mostly about fashion trends, fashion news and personal style !
With 47 published posts, we have now reached around 7300 views from more than 20 countries.
We are so proud to blog behind Babes in Velvet & hope that 2013 will be even better than 2012 !
We wish everyone a very happy 2013 !

Be safe x