Did you know?
Earlier in November, Topshop displayed a campaign video for their Christmas campaign featuring a secret Hollywood starlet. After we failed to guess who's that girl, Topshop uncovered the identity of style icon & hollywood actress
Kate Bosworth
on the 4th of December. In the video, she sings
Winter Wonderland
! Check it out!
H&M : Reduce, reuse, recycle
Do you have clothes that you don't wear anymore? You don't know what to do with them and you wish you could buy more clothes? There's a solution to your problem : H&M goes green! After trying it in Switzerland and because of its great success, the Swedish brand decided to launch a new recycling project in February. 1500 out of the 2500 worldwide shops should take part! The concept is really simple, you have to bring your used clothes to any H&M shops participating, they will recycle them, and in exchange, you get a discount on your next H&M purchase. Winning! This is how you, fashionistas, can help this planet; small gestures count!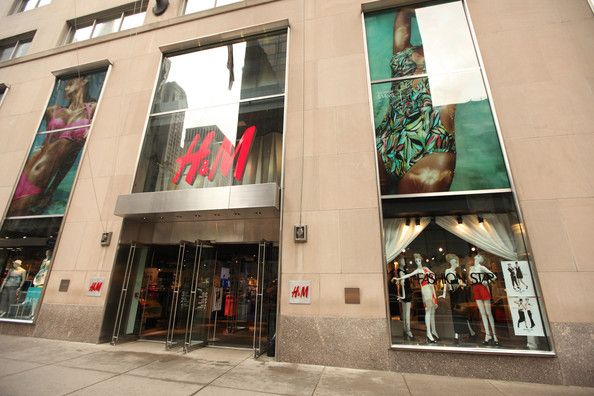 ASOS.com : US Flagship? Not for now...
Rumor had it that UK's biggest e-commerce was going to open a flagship in New York City... False alarm! As many were already thrilled about the idea, ASOS confirmed they had an office in New York City, but that no store opening was planned for now. This is one of those moments we're grateful for online shopping, right? Never say never, it could be happening soon eventually, who knows...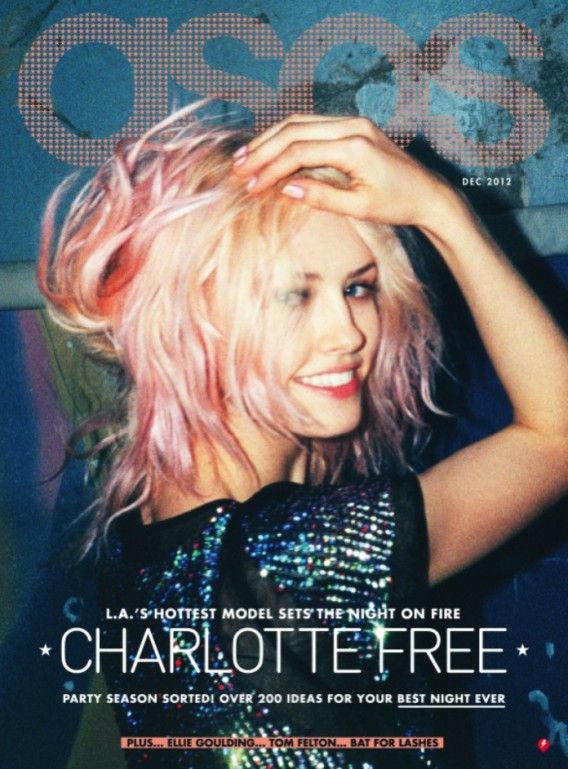 The Fashion Society
Not so long ago, we attended the launching party of a new company called "
The Fashion Society
"; an online retailer that regroups brands like Calvin Klein, American Apparel, Nike,... & aim to find new canadian and american designers. What you find on their site is lower in price than what's on other sites.
"Bon courage!" as we say in french.
Here's a few pictures of thursday!
BabesinVelvet with CEO Luis Diaz
Cheers!
L&C