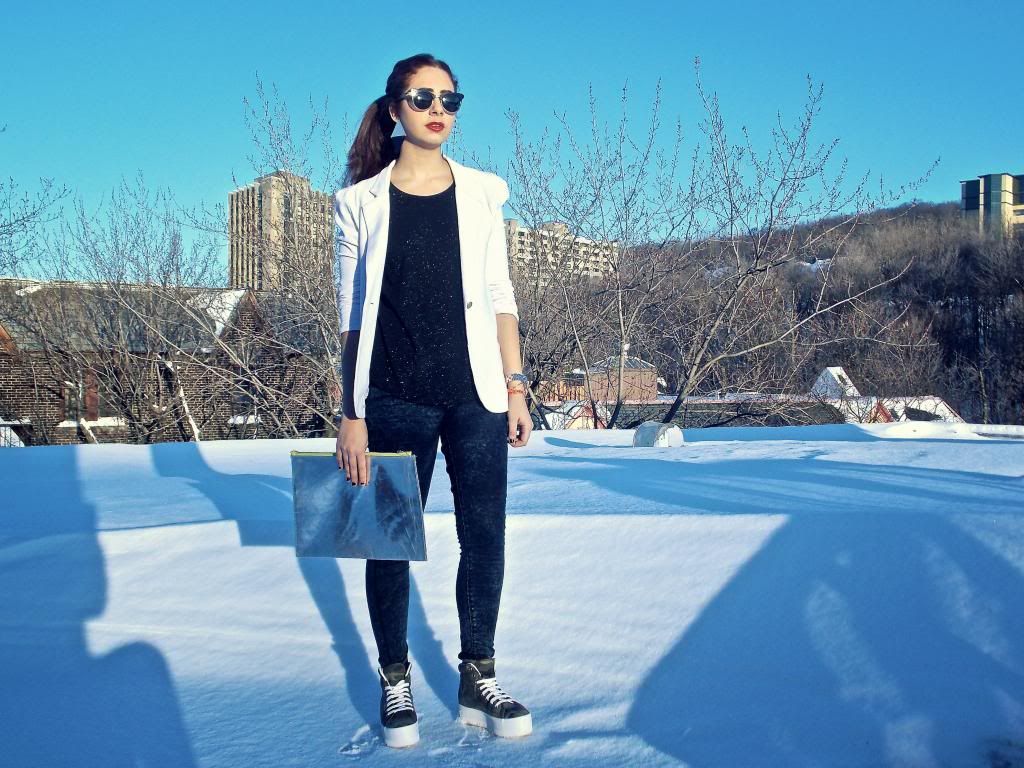 It's really boring talking about the weather here in Montreal, it's always the same cold white snow. But going out of the house is sometimes a funny adventure ; not only I slid & fell, but was submerged and disappeared under the 60 cm of snow three days ago. Eventually, I swam out of it.
The sun was finally out yesterday, so I decided to take pictures outside. This is how I really defeated the snow!
Peace out x
p.s : Make sure to check C's outfit
here
.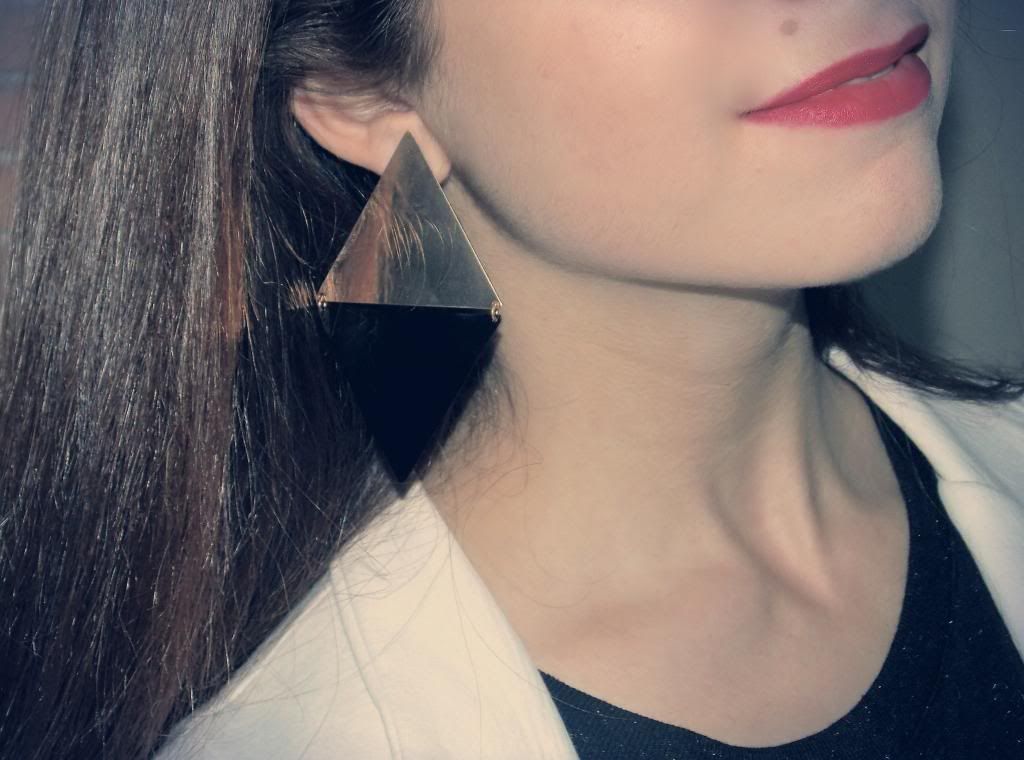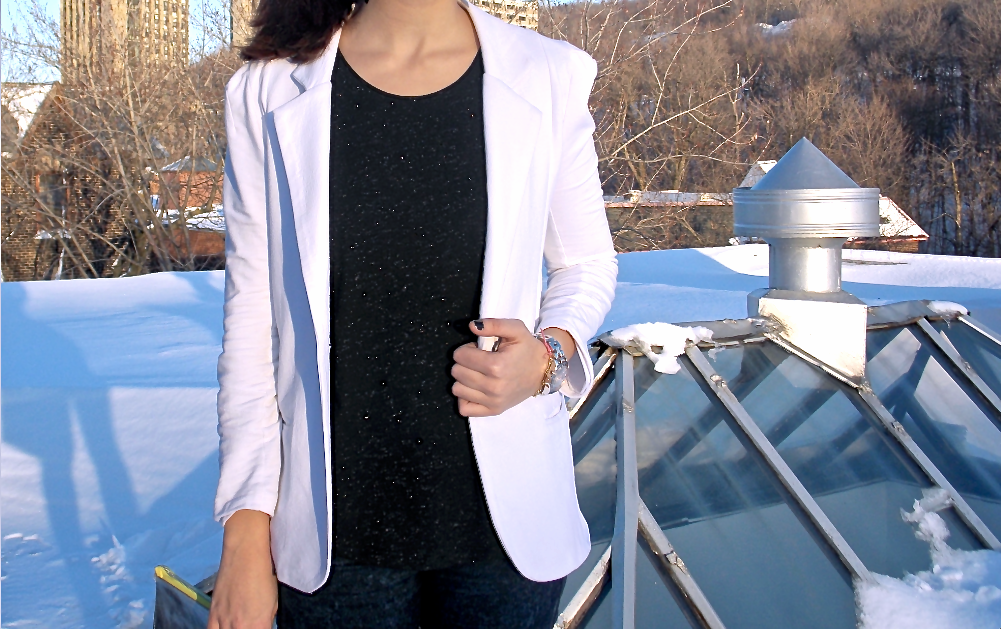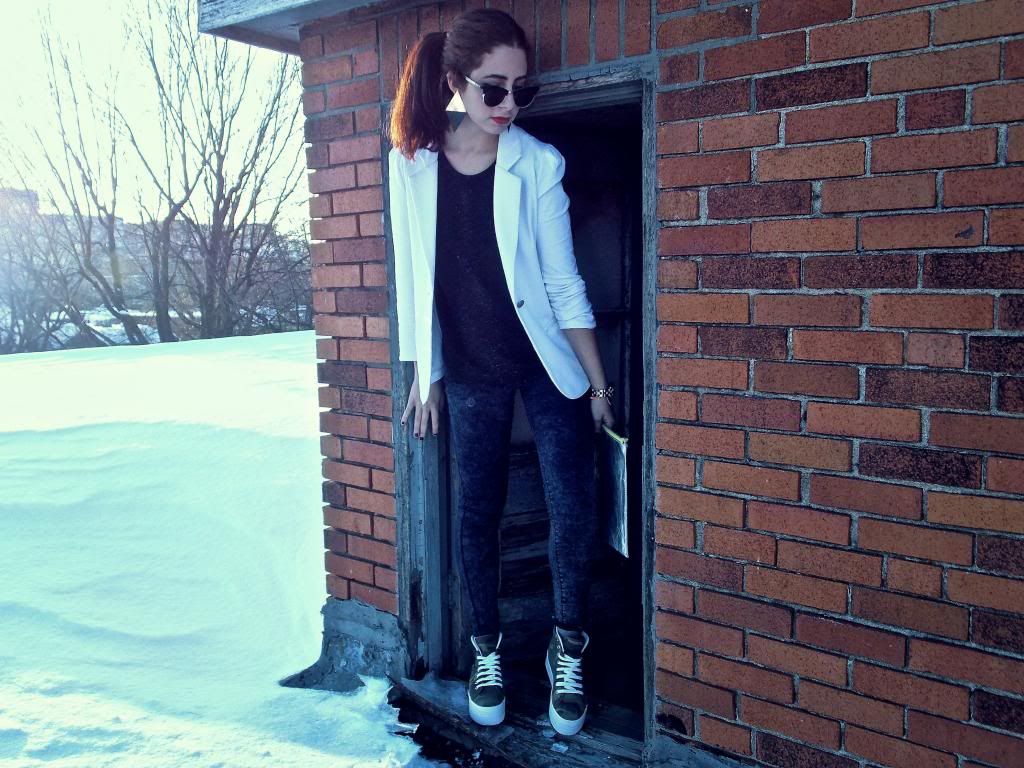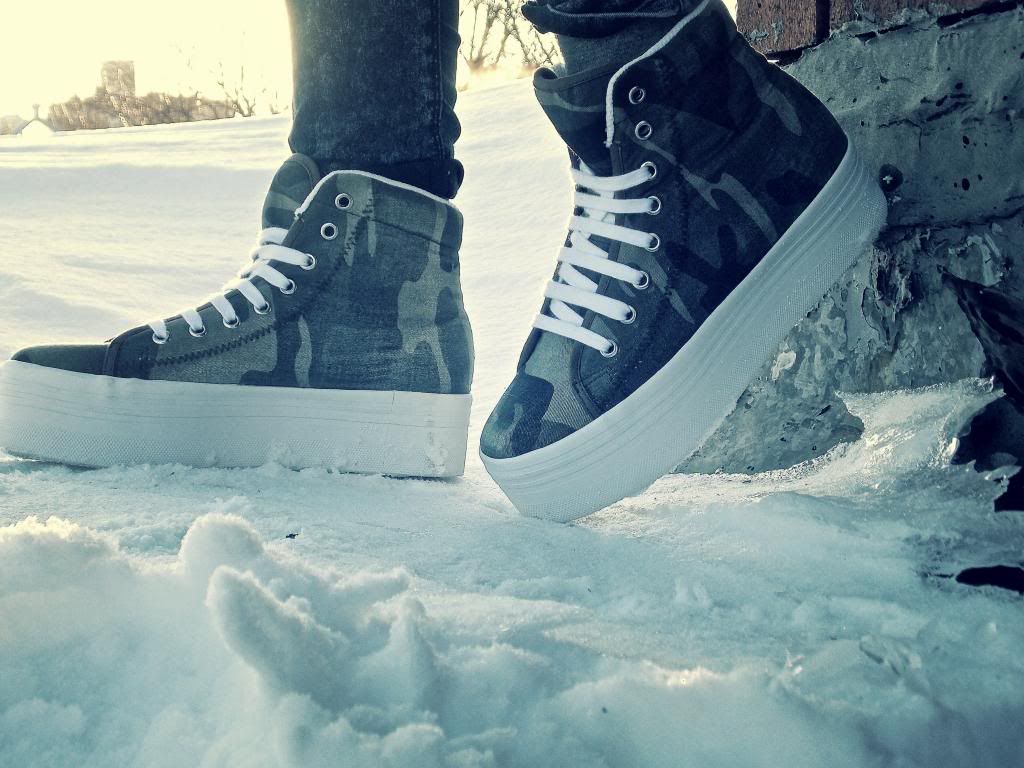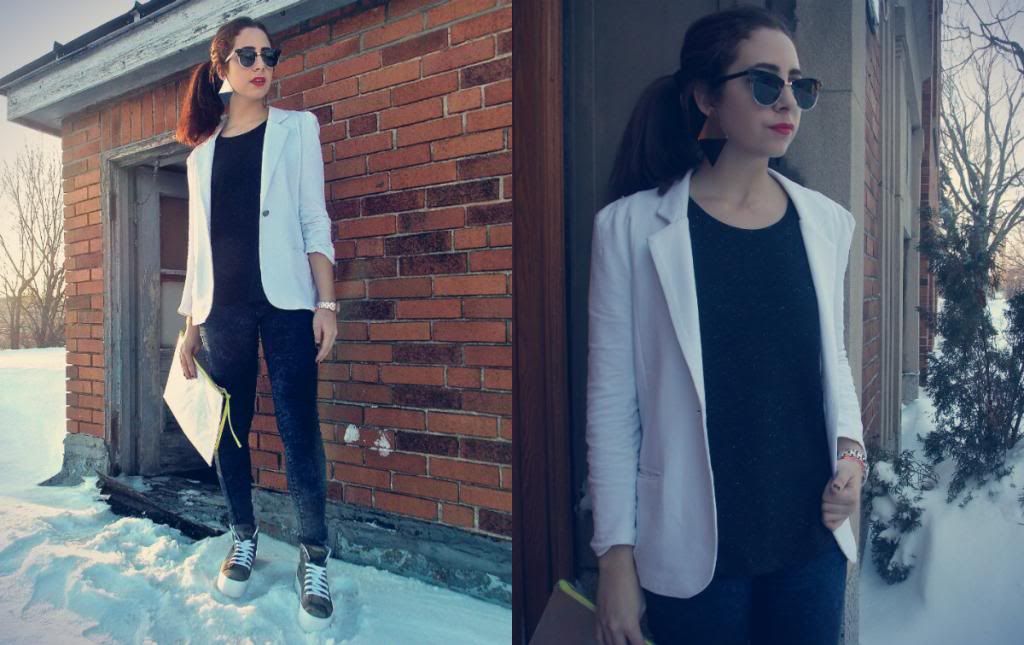 I was wearing
Spitfire sunglasses
Silvian Heach white blazer
H&M black top
Topshop Moto Leigh jeans
H&M metallic clutch
Aldo triangle earrings
L.